<
Back
12.06.2023
United Fiber appoints George Angeloussis as new CEO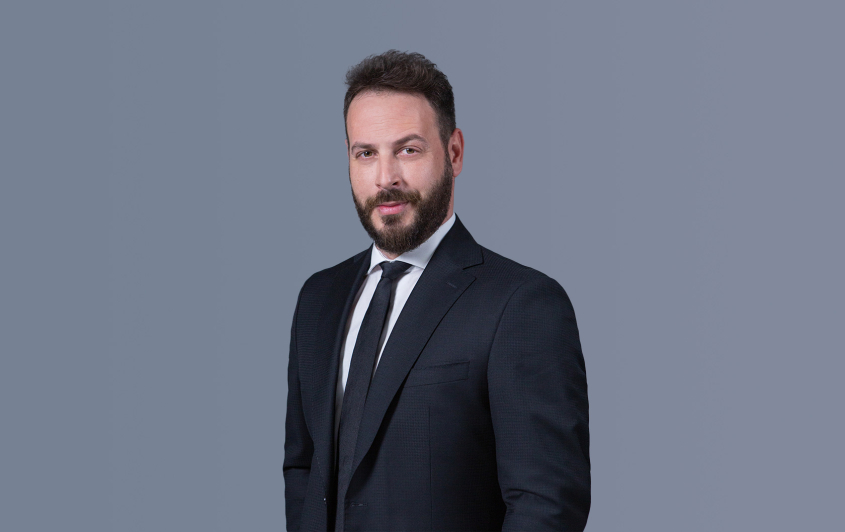 United Fiber, a member of the United Group – the leading telecommunications provider in Southeast Europe- appoints George Angeloussis as its new CEO, effective as of July 3rd, 2023.
Giorgos Angeloussis, has an excellent track record and many years of experience in the telecommunications construction sector, having successfully assumed positions of increased responsibility in multidimensional projects in Greece and abroad. He holds a degree in Electrical Engineering and Computer Engineering from the Technical University of Crete and an Executive MBA from the University of Piraeus.
United Group Vice President Technology Željko Batistić, said: "We are delighted to welcome George Angeloussis as the new CEO of United Fiber, after an extensive search process. His experience in major infrastructure projects at an international level will give United Fiber a strong boost for the implementation of the important infrastructure project we are executing for Greece, with the construction of a modern fiber optic network, which is able to provide next generation gigabit connectivity services to Greek citizens covering 40% of the population and 70% of the country's regions by 2027.
George Angeloussis said: "I am honored to have been appointed to lead United Fiber. I am joining a team tasked with bridging the gap between Greece and the EU on fiber penetration in support of the national effort of achieving digital transformation.   Our  team grows by the day with more professionals that have excelled in the industry and we will all be focused on working close with our partners, stakeholders and local communities so as  we deliver on our priorities and serve households and businesses throughout the country in the most reliable and efficient manner".